Get ready for a brand new adventure! LittleBigPlanet 3 has been released in the United States and will be released in about a week in the United Kingdom. LittleBigPlanet 3 features an all new story, new tools, three new characters, and a sixteen layer world. In addition, LittleBigPlanet 3 features all new Popit Puzzles, where a novice creator can learn the ropes of creating. Learn more about LittleBigPlanet 3 here.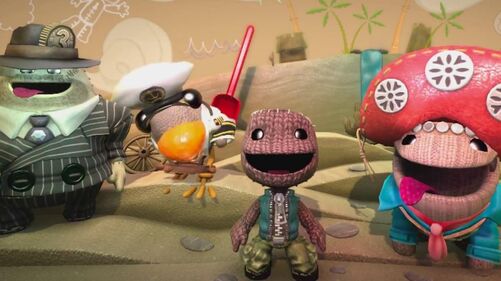 Ad blocker interference detected!
Wikia is a free-to-use site that makes money from advertising. We have a modified experience for viewers using ad blockers

Wikia is not accessible if you've made further modifications. Remove the custom ad blocker rule(s) and the page will load as expected.