The Wedding Interactive Music is the Interactive music for
The Wedding
, used in the level
Skulldozer
. It was also used in the Gardens, in the level
Skate to Victory
, and
The Canyons
, when you run away from the fireball in
The Mines
. The theme of this music is dark and eerie but when all settings are on full it brings out dark, intimidating, runner kind of music.
Instruments
Ambient FX
Bass
Drums
Accompaniment
Melody A
Melody B
Music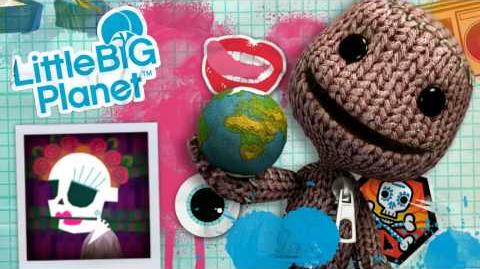 This musical composition was made by Mat Clark.
Ad blocker interference detected!
Wikia is a free-to-use site that makes money from advertising. We have a modified experience for viewers using ad blockers

Wikia is not accessible if you've made further modifications. Remove the custom ad blocker rule(s) and the page will load as expected.