The Gardens IntMusic
is the first interactive soundtrack in
LittleBigPlanet
, composed by
Mat Clark
and
Kenneth Young.
The song can be modified as the player desires, making it customizable to use in levels.
Instruments
Ambient FX (Trumpets and Synth)
Bass (Bass Guitar)
Drums (Drum Kit and Bongos)
Accompaniment A (Acoustic Guitar)
Accompaniment B (Violin)
Melody (Flute)
Trivia
Music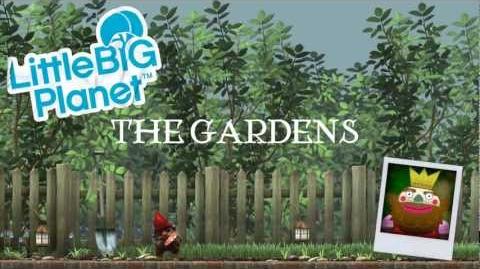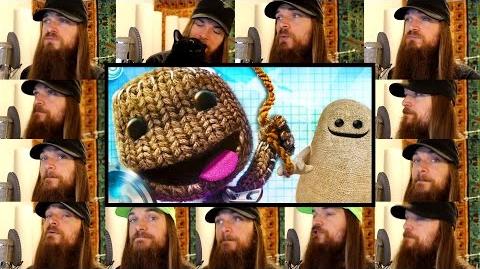 Ad blocker interference detected!
Wikia is a free-to-use site that makes money from advertising. We have a modified experience for viewers using ad blockers

Wikia is not accessible if you've made further modifications. Remove the custom ad blocker rule(s) and the page will load as expected.