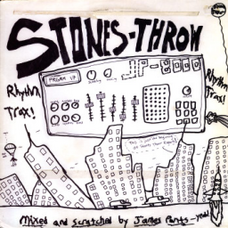 Rhythm Trax 07 is a song that can be obtained in LittleBigPlanet, that was composed by James Pants. You receive it at the end of the level Lowrider, after the race with Ze Dude.
James Pants
James Pants is a artist that mostly dabbles in "fresh beat". He uses many different instruments to create his music.[1]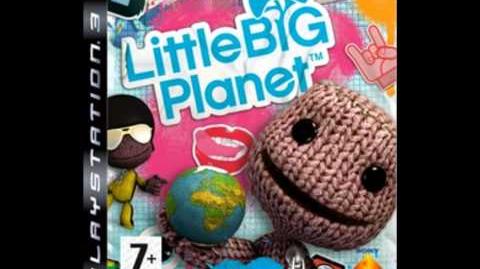 Reference
Ad blocker interference detected!
Wikia is a free-to-use site that makes money from advertising. We have a modified experience for viewers using ad blockers

Wikia is not accessible if you've made further modifications. Remove the custom ad blocker rule(s) and the page will load as expected.