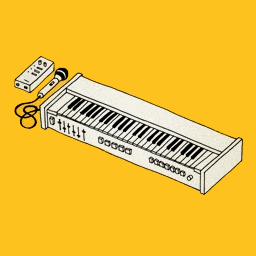 Rainbow Warrior is a song in
LittleBigPlanet (Game)
. It can be obtained in
The Collector's Lair
(it also appears in there).
Obtaining
It can be obtained in the 4 player challenge of the level the Collector's Lair. All the players need to do is stand on buttons until the player on top has reached the prize bubbles.
Music
Ad blocker interference detected!
Wikia is a free-to-use site that makes money from advertising. We have a modified experience for viewers using ad blockers

Wikia is not accessible if you've made further modifications. Remove the custom ad blocker rule(s) and the page will load as expected.