Gameplay

Guides & Community
Featured Article

LittleBigPlanet 3 is the third main video game in the LittleBigPlanet series developed by Sumo Digital (a departure from the original developer Media Molecule) and to be published by Sony Computer Entertainment for the PlayStation 4 and 3 consoles. With the official release date on November 18th, 2014, the game includes a variety of new features and additions and a new engine that improves the quality of levels on the PlayStation 4 version. It was officially announced at the E3 press conference on June 9th, 2014, where a trailer and a demo were previewed. Read more...
Featured Media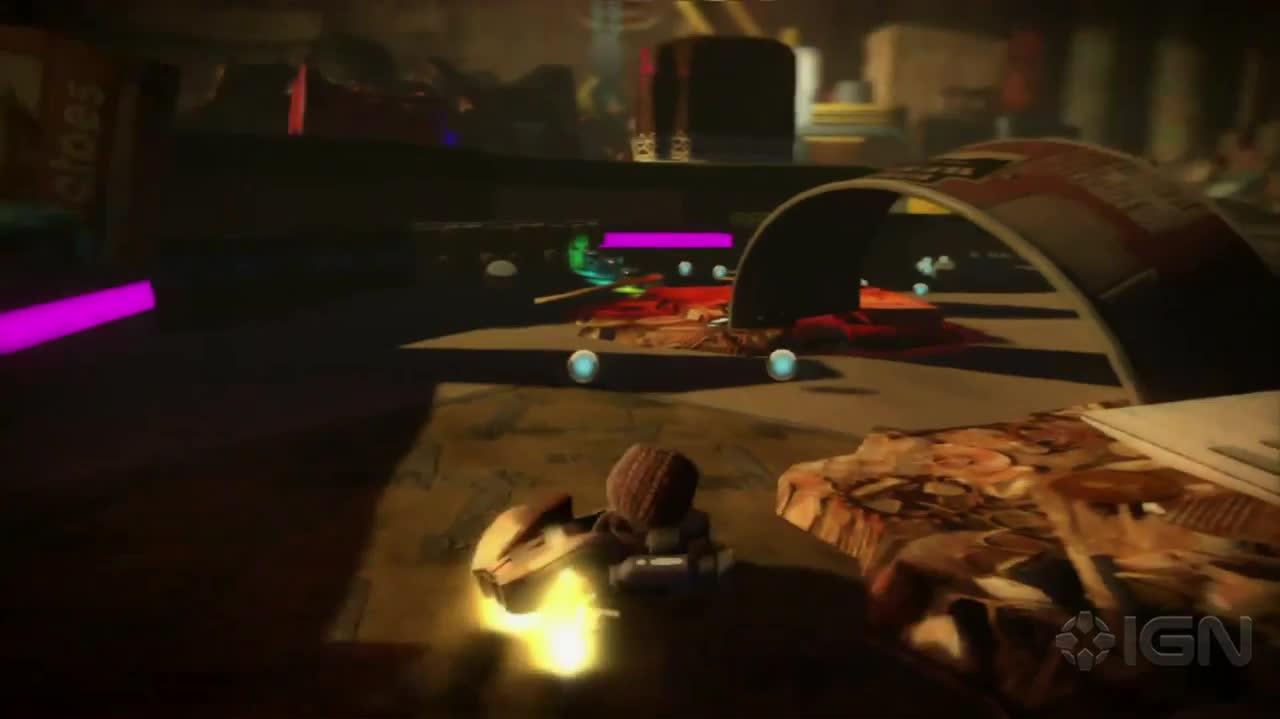 Create blog post
News

Hello I am Nelmamoohead,

I play LBP 3 currently and edit this wiki. Recently, there has been low activity on this wiki, and I would like to end that, especially since LBP 3 has just been released. So I will apply for adoption, but before that, I would like to ask for permission to become an administ…

Read more >

Get ready for a brand new adventure! LittleBigPlanet 3 has been released in the United States and will be released in about a week in the United Kingdom. LittleBigPlanet 3 features an all new story, new tools, three new characters, and a sixteen layer world. In addition, LittleBigPlanet 3 features …

Read more >

At E3, the LittleBigPlanet 3 trailer was shown. It showcases Sackboy's new companions, such as Oddsock, Swoop, and Toggle. Also, new gadgets and a sixteen layer platforming world was shown, as well as the ability to create your own powerups, the bendy rail, and more tools. It will be released Novem…

Read more >
See more >
Poll
Who is you favourite Creator Curator on LBP 2 ?
LittleBigPlanet Karting Screenshots