Home
Talk

34
573pages on
this wiki
Gameplay

Guides & Community
Featured Article
In LittleBigPlanet 2, players continue Sackboy's journey after the events of the first game and the portable version. An inter-dimensional vacuum cleaner appears over the skies of LittleBigPlanet and begins to suck up its inhabitants including Sackboy. Larry Da Vinci, the leader of a secret organisation known as "The Alliance",although at first it is only him. The organization is dedicated to battling The Negativitron and defeating it before it destroys the whole Cosmos. Sackboy (or Sackgirl) goes through many new places with Larry Da Vinci forming the alliance in order to defeat the Negativitron. Read more...
Featured Media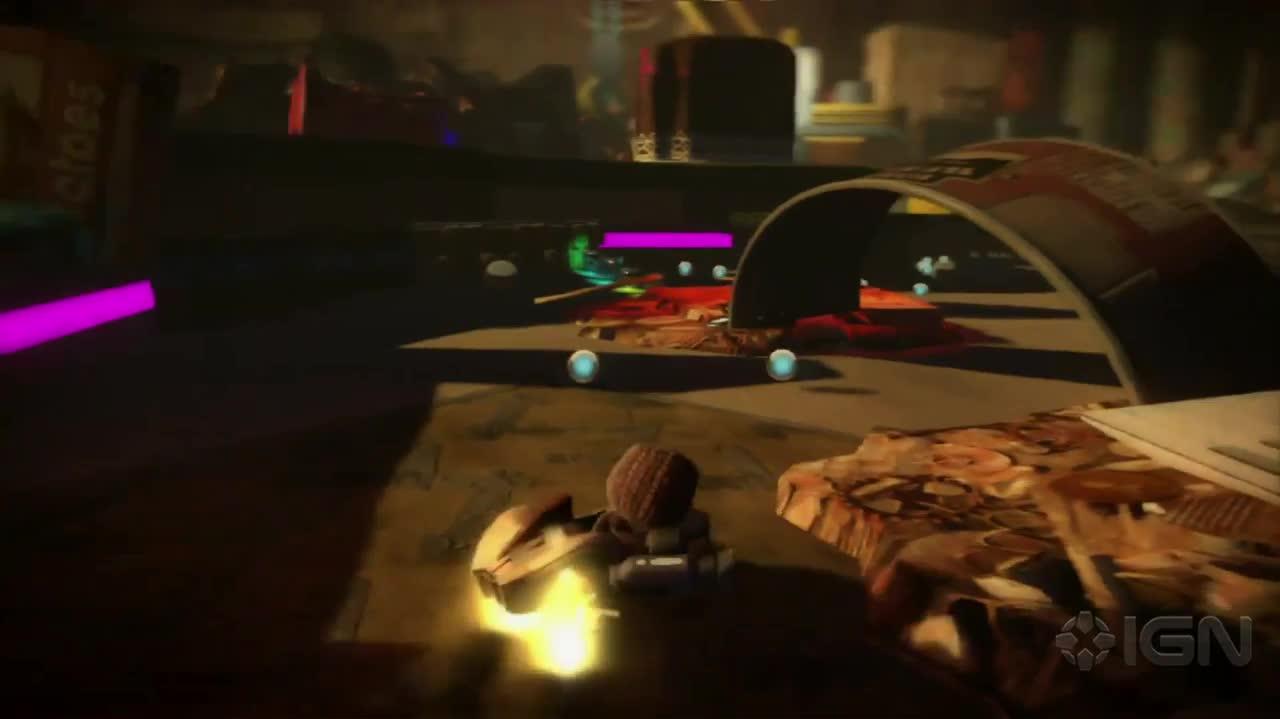 ---
Affiliates of the LittleBigPlanet Wiki
Create blog post
News






LittleBigPlanet Karting is a fast and furious arcade-style racing game developed by United Front Games. A part of the LittleBigPlant series, this kart racer centers itself around user-generated content for tracks, cars, and racers. United Front were also the studio behind the kart racer ModNation Ra…



Read more >

Obviously everyone on here are fans of the series LittleBigPlanet, but with the release of LittleBigPlanet Vita coming up on September 25th, we thought that we would share the five things that everyone needs to know about this game.




Sackboy returns in an all new adventure and story. There will be ne…


Read more >
See more >
Poll
Who is you favourite Creator Curator on LBP 2 ?
LittleBigPlanet Karting Screenshots