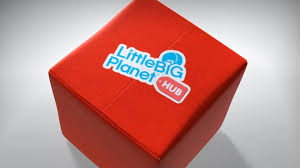 LittleBigPlanet HUB is an upcoming free-to-play PlayStation Store-exclusive title for PlayStation 3. It was originally going to be released at the end of 2013, but was eventually delayed and rumoured to be cancelled.
Gameplay
Small sections of LittleBigPlanet and LittleBigPlanet 2's Story Modes will be available to HUB players - as well as a LittleBigPlanet HUB-exclusive Story Mode. LittleBigPlanet 2's Team Picks will also be available to play on LittleBigPlanet HUB, however it is not yet confirmed whether players will be able to play other community levels from LittleBigPlanet or LittleBigPlanet 2, or whether LittleBigPlanet HUB will have a separate online server to the aforementioned titles.
All DLC purchased for other titles in the series (LittleBigPlanet, LittleBigPlanet 2, LittleBigPlanet PS Vita and LittleBigPlanet Karting) would be cross-compatible with LittleBigPlanet HUB.
Players will not need any of the previous LittleBigPlanet titles to be able to play LittleBigPlanet HUB, however, if a player has collected items from either LittleBigPlanet or LittleBigPlanet 2 they will be imported over to LittleBigPlanet HUB.
Cancellation
As there has not been any confirmation that it is still in development, the game is most likely cancelled. Several of its features have been added to LittleBigPlanet 3. Update 1.22 of LittleBigPlanet 3 added Challenges, and the Seaside Surprise Level Kit shares similarities with what has been seen of the free level that was supposed come with LittleBigPlanet HUB.
Trailers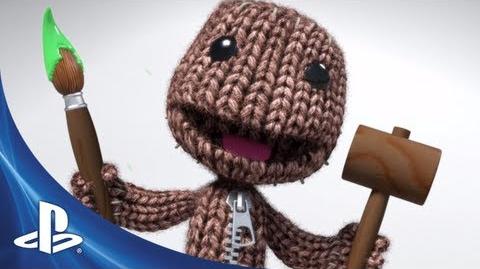 Ad blocker interference detected!
Wikia is a free-to-use site that makes money from advertising. We have a modified experience for viewers using ad blockers

Wikia is not accessible if you've made further modifications. Remove the custom ad blocker rule(s) and the page will load as expected.