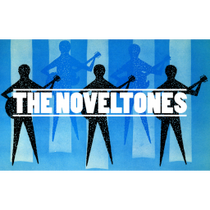 Left Bank Two is a song by The Noveltones.
It is heard in the Introduction level of LittleBigPlanet, and then remixed into a chip-tune version (using the Music Sequencer) for LittleBigPlanet 2's introduction level.
Artist Information
The Noveltones were a group of session musicians from the Netherlands - they recorded this piece in 1963 to be used specifically as "library" music - music that was licensed out to different companies and groups for use in advertisement.[1]
Trivia
References
See also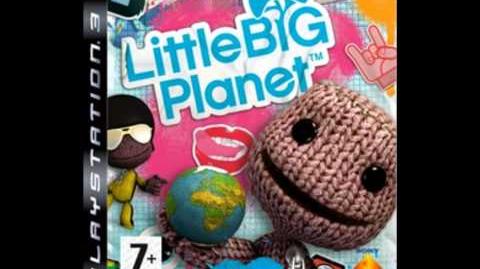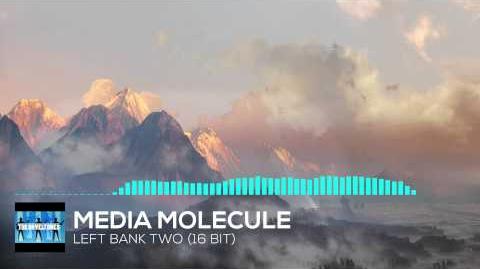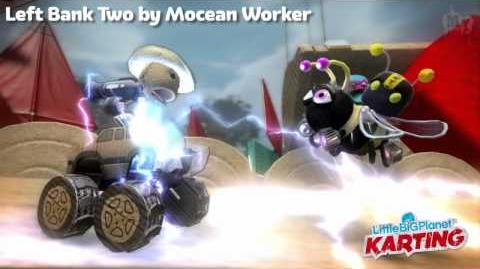 Ad blocker interference detected!
Wikia is a free-to-use site that makes money from advertising. We have a modified experience for viewers using ad blockers

Wikia is not accessible if you've made further modifications. Remove the custom ad blocker rule(s) and the page will load as expected.