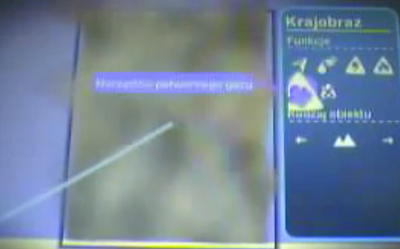 Horrible Gas
is a lethal killing thing that kills you on contact. In LittleBigPlanet , you can only pick 6 colors for the gas to be in the moon.
In LittleBigPlanet 2, you can pick any color of the rainbow, same goes with LittleBigPlanet 3.
How to Make Gas Really Colorful in LittleBigPlanet 2
Go to My Moon, open your popit, get any material and place it. Now go to the tools bag, select the gas, and tweak it to any color and 10% brightness.(It looks like that in The Factory of a Better Tomorrow.)
Ad blocker interference detected!
Wikia is a free-to-use site that makes money from advertising. We have a modified experience for viewers using ad blockers

Wikia is not accessible if you've made further modifications. Remove the custom ad blocker rule(s) and the page will load as expected.