Ad blocker interference detected!
Wikia is a free-to-use site that makes money from advertising. We have a modified experience for viewers using ad blockers

Wikia is not accessible if you've made further modifications. Remove the custom ad blocker rule(s) and the page will load as expected.
The Battle on the Ice is the music for the level "The Collector". It is obtained during the level.
History
"The Battle on the Ice" is a selection from a larger body of work, Alexander Nevsky, an historical drama directed by Sergei Eisenstein during the Soviet era of Russia. Nevsky is a film which dramatizes a historical battle in the 13th century, during which the Prince of Novgorod (Alexander Nevsky) defended Russia's western borders from the invading Huns. Due to its production in the Stalinist era, the film uses allegory and propaganda; an example of this can be seen when the Huns are characterized very similarly to German soldiers in WWI, with many of the German clergy having swastikas adorning their vestments.[1]
Music
Sergei Prokofiev crafted the original score, working in close collaboration with Eisenstein. Prokofiev was one of the first (and probably only) composers to have had film scenes shot to precisely match music he had already created and which had already been recorded. Prokofiev would later turn the music into a concert selection that has enjoyed immense popularity since its conception. The chant heard - "Peregrinus expectavi, pedes meos in cymbali" (A pilgrim, I waited, my feet upon the cymbals) - is an altered text originally from old Catholic hymns, and are being sung as the Huns charge into battle against the Russians.[2]
Recording
The recording used in LittleBigPlanet was recorded by the London Symphony Orchestra, conducted by Andre Previn.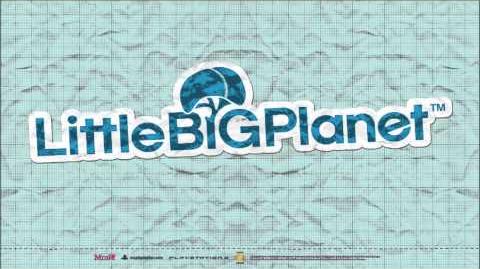 Trivia
References